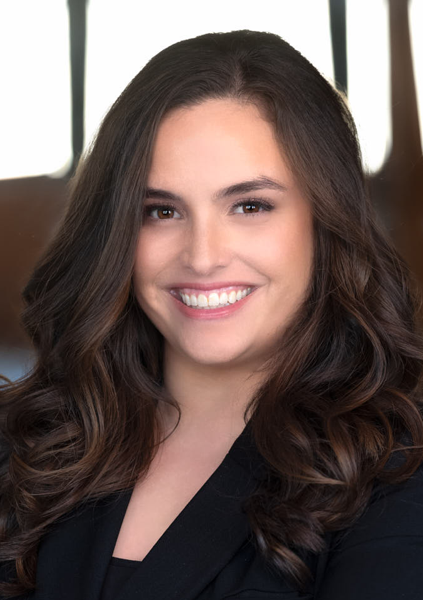 Caitlin Alejandrina Kovacs
Diversity, Equity, & Inclusion Committee Member
Massey & Gail LLP
50 East Washington Street
Suite 400
Chicago, IL 60602
Office: 312.283.1590
Direct: 312.379.0955
Fax: 312.379.0467
Caitlin Kovacs is an experienced litigator and trial lawyer, having represented dozens of clients in "bet-the-company" litigation in both state and federal courts. Her clients have included many leading business corporations and executives. Her practice spans a wide array of subject matters, such as breach of contract, fraud, products liability, restructuring, False Claims Act, and tax issues. She has also represented a number of clients involved in both internal and government-initiated investigations involving the SEC and DOJ.
Caitlin also maintains an active pro bono practice, representing clients in such matters as Section 1983 claims and immigration.
Before joining Massey & Gail, Caitlin was a partner at Kirkland & Ellis LLP. Caitlin began her career there after graduating from Northwestern University School of Law.