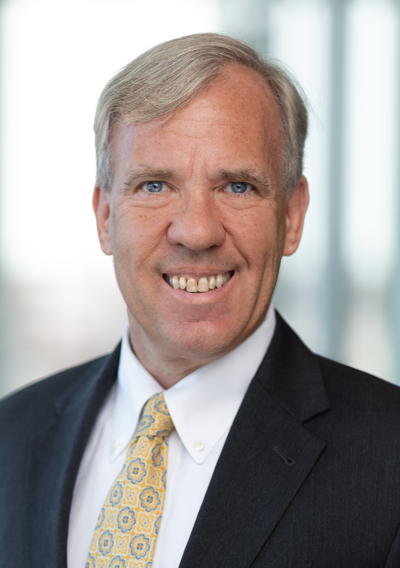 Diversity, Equity, & Inclusion Committee Member
Massey & Gail LLP
The Wharf
1000 Maine Ave. SW
Suite 450
Washington, D.C. 20024
Office: 202.652.4511
Direct: 202.650.5452
Fax: 312.379.0467
Jonathan Massey has over three decades of experience representing clients in high-stakes matters involving complex legal questions before trial and appellate courts and regulatory agencies.  He clerked for Justice William J. Brennan, Jr. (1989 Term) and Judge Abner J. Mikva of the U.S. Court of Appeals for the D.C. Circuit (1988-1989).
Jonathan has argued over 60 cases in federal and state courts, including three in the U.S. Supreme Court. He has filed briefs in dozens of other matters, including more than 90 in the U.S. Supreme Court alone. In addition, he has represented clients before the U.S. Department of Justice, Federal Communications Commission, Federal Trade Commission, Environmental Protection Agency, and other federal agencies.  He also counsels clients on key business issues in a wide range of non-litigation contexts.
His experience spans antitrust, bankruptcy, telecommunications, securities, financial services, intellectual property, tax, environmental law, civil procedure, and constitutional questions.  His clients have included many leading business corporations, former Vice President Al Gore (in Bush v. Gore), Members of Congress, U.S. states, foreign countries, and Harvard, Yale, and Princeton universities.
He has secured impressive wins for clients, including:
Successfully briefing and arguing a Class Action Fairness Act case (Mississippi ex rel Hood v. AU Optronics Corp., 571 U.S. 161 (2014)) (winning 9-0), after another CAFA action had been decided 9-0 the other way during the previous Term.
Successfully briefing the first-ever Supreme Court stay of an agency regulation prior to judicial review in the lower courts.  West Virginia v. EPA, 136 S.Ct. 1000 (2016).
Successfully briefing and arguing an en banc appeal (Chavez v. Dole Food Company, Inc., 836 F.3d 205 (3d Cir. 2016) (en banc) (unanimously reversing panel decision), and persuading the original authoring judge to switch his vote as well.