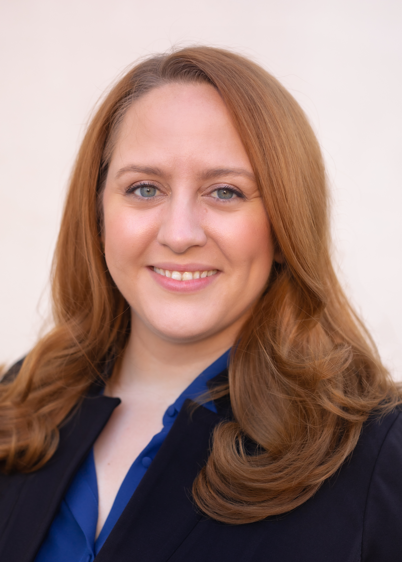 Massey & Gail LLP
The Wharf
1000 Maine Ave. SW
Suite 450
Washington, D.C. 20024
Office: 202.652.4511
Direct: 202.964.7678
Fax: 312.379.0467
Anne is an experienced commercial litigator whose practice encompasses all phases of litigation, including trials and appeals. She litigates matters in state and federal court and has conducted several complex investigations.
Before joining Massey & Gail, Anne clerked for the Honorable James E. Graves, Jr. at the U.S. Court of Appeals for the Fifth Circuit and the Honorable Robert Pitman at the U.S. District Court for the Western District of Texas. She also worked in the Washington office of Akin Gump Strauss Hauer & Feld and served as a Special Counsel to the U.S. Senate Committee on the Judiciary.
Anne maintains an active pro bono practice. She has represented multiple individuals challenging immigration decisions before the Board of Immigration Appeals and federal appeals courts. Anne has secured asylum grants for academics and activists from Iraq, Turkey, Iran, Kosovo, and Greece and has represented multiple incarcerated individuals in parole hearings. Anne also assisted in representing a sexual violence survivor in a defamation suit brought by her attacker and a domestic violence survivor during a custody and support trial.
Anne graduated with honors from The University of Texas School of Law, where she was a member of the editorial board of the Texas Law Review and served as a Dean's Fellow. Prior to attending law school, she worked as a crisis management consultant for several years.